As an accompaniment to our location services for filming and photoshoots, we offer our clients exclusive access to the best services in international locations.
We provide an efficient and discreet service, taking care of every detail, and providing a daily itinerary to suit your schedule requirements.
Anything You Can Imagine Can Be Provided

Ready for Action & Adventure
Production Executives choose Europafilms because we go the extra mile.
Away From The Crowd
Let us find the perfect environment for work and play.
Dining Out
Europafilms can recommend or book the best culinary experience.
Retail Therapy
Retail stores and local suppliers and producers offer unique items.
Luxury Lifestyle
We are connected to exclusive accommodation speacialists, making your stay comfortable and memorable.
What Our Clients Are Saying
Memorable Experience
2nd September 2017
We had our family all flying in at different times to enjoy a long summer vacation. Europafilms gave us great support and friendly service, consistently throughout our trip.
SR
CEO / USA
Blessed with a well-planned production schedule and clear weather, Europafilms delivered everything we asked. Thanks for a smooth shoot and friendly service.
CH
Producer / London
Thank you Europafilms. Everything exceeded our expectations and we returned to the editing room with great raw footage.
SW
Editor / Zurich
Great job Gisèle. A very discreet service. We were well taken care of after our long flight from Canada. Thank you.
CS
Photographer / Canada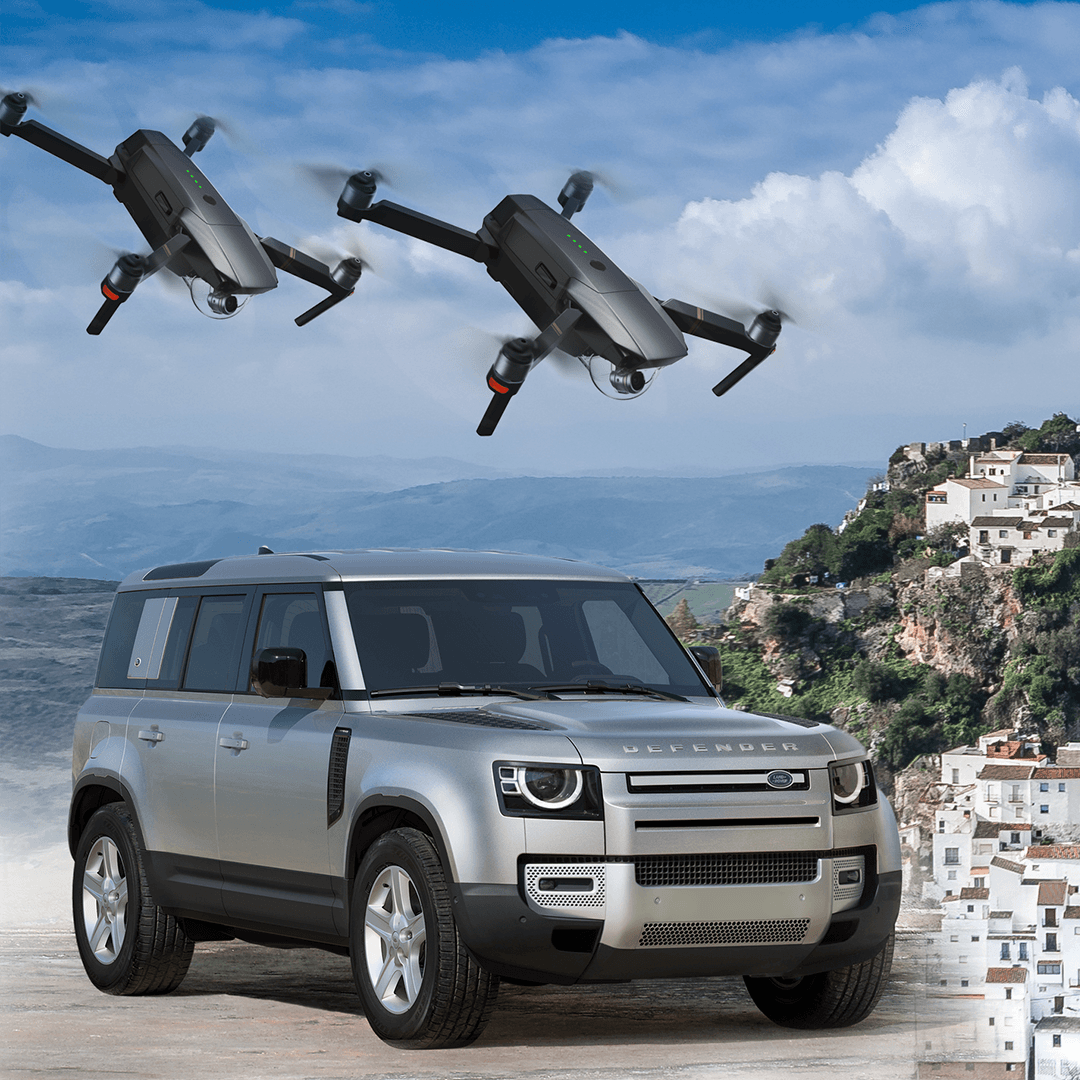 Start A Conversation
For a call back about Location Services, please make contact with us below.
We will be happy to assist you on your next project.