Inspired to Create
Our creative powerhouse is fuelled by entrepreneurial vision and technical integration.
Passion For Design
We place a great emphasis on presenting conceptual ideas.
Our technical knowledge is constantly evolving so we can offer state-of-the-art solutions.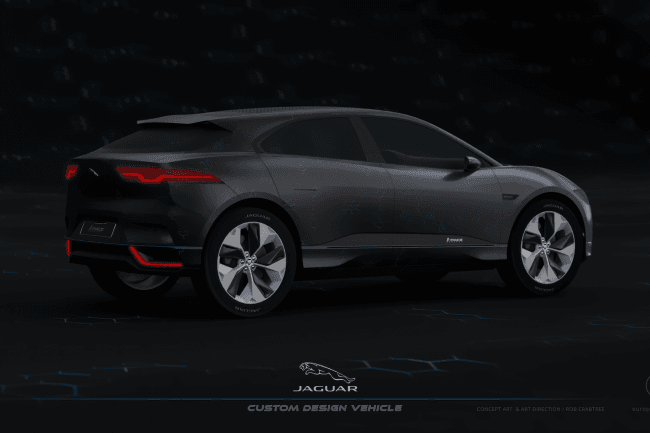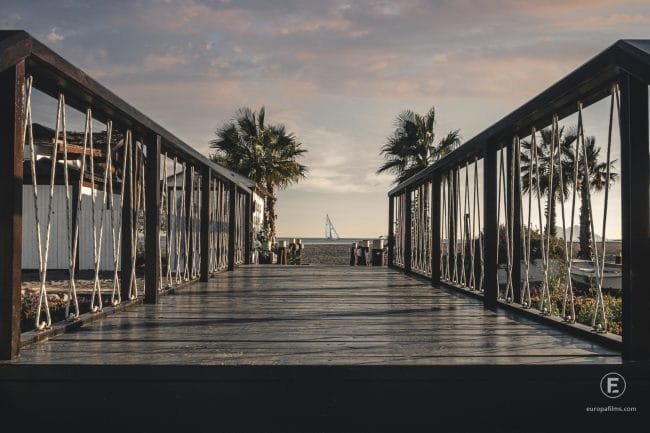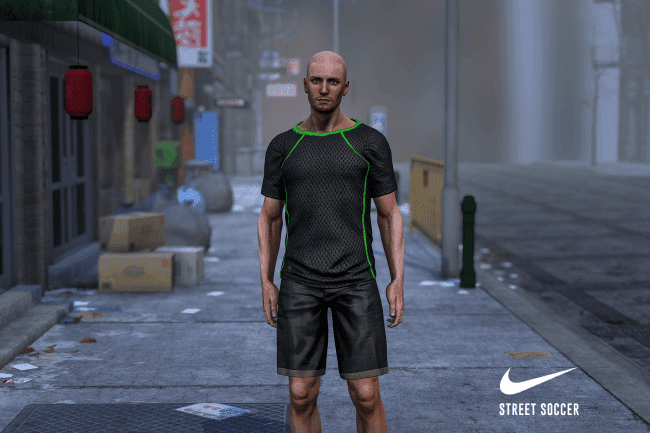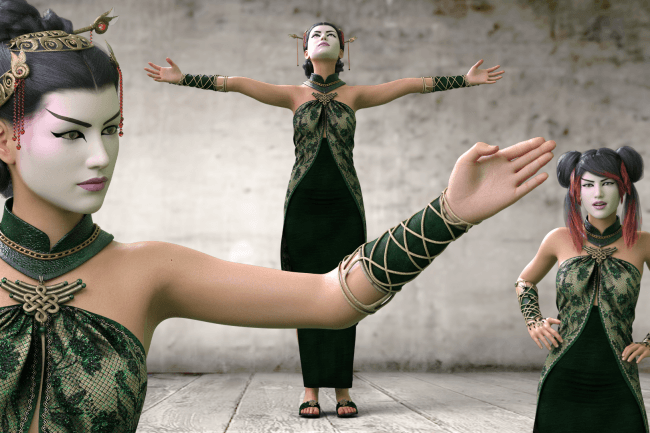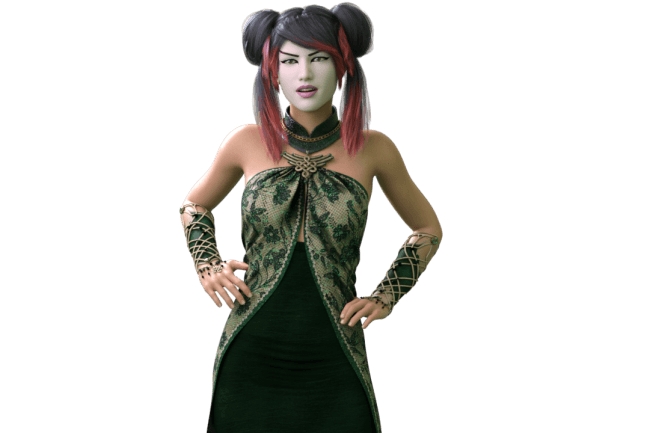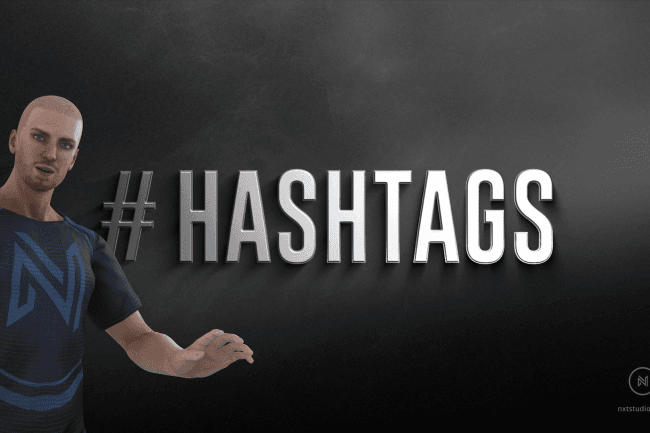 Start A Conversation
For a call back about your desired destination, please make contact with us below.
We will be happy to assist you on your next project.