Our big picture approach means we deliver high quality solutions, on time and on budget. A clear creative strategy, friendly customer service and attention to detail, keeps us in high demand.
We have a proven track record in delivering a range of creative solutions for international clients, brands and entrepreneurs.
Our Services include:
Concept Development, Location Photography, Aerial Cinematography, Live Action Filming, Photography, Motion Design, Visual Effects, Environment Design, 3D Character Creation, Editing & Post-Production.
Founders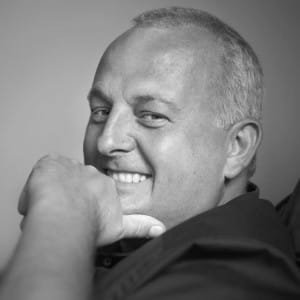 Rob Crabtree
Creative director of Europafilms, Rob is an award winning creative, with 20+ years of high level experience in international digital media creation, motion design, art direction, producing and directing live action and photography for a wide range of clients.
Rob is also the co-founder of NXT Studios, a decentralised media and entertainment studio for independent creatives and visionaries.
Connect with Rob Crabtree LinkedIn.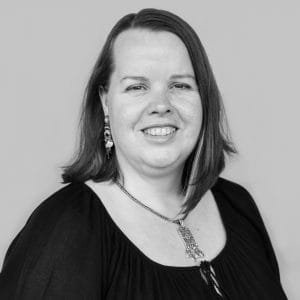 Gisèle André
Gisèle is producer, creative photographer, art director, stylist and founder of Europafilms and co-founder of NXT Studios. She has worked with major fashion brands, a variety of music artists and in TV commercial production and location services for international clients.
We have an extensive network of Producers, Directors, Cinematographers, Photographers, Art Directors, Animators, Visual Effects Artists, Designers, Writers, Storyboard Artists and talent from the Creative, Film, Music and Gaming sectors.
Connect with Gisèle André on LinkedIn.
For a call back about your project, please make contact with us below
We will be happy to assist you on your next project.