About
Europafilms GmbH is a creative media production and digital marketing agency. Home to a wide range of creative and marketing talent from the motion picture and media industries. We specialise in digital marketing campaigns, creative concept development, brand identity and digital media production. We offer brand strategy, concept development and a range of digital marketing campaign services including: omni-channel marketing strategy with measured analytics, conceptual design, photography, film, television, mobile apps, website design, print and digital media delivery for international clients, brands and entrepreneurs.
We have an extensive network of Producers, Directors, Photographers, Art Directors, Animators, Visual Effects Artists, Designers, Writers, Storyboard Artists and creative talent from the marketing and branding sector.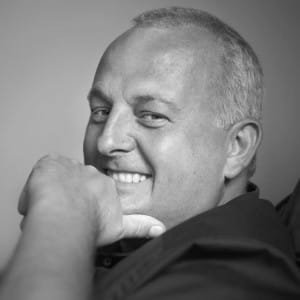 Rob Crabtree – Creative director of Europafilms, Rob is an award winning creative, with 15+ years of high level experience in international digital media creation, graphic design, art direction and photography for marketing campaigns and brand identity. Rob is also the co-founder of NXT Studios, a decentralised media and entertainment studio for independent creatives and visionaries. NXT Studios is dedicated to the promotion of creative communities, decentralised networks, cryptocurrency, technology, holistic products and visionary start-ups.
Connect with Rob Crabtree LinkedIn.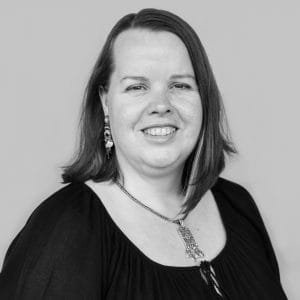 Gisèle André – Producer for Europafilms, and co-founder of NXT Studios, Gisèle has worked with major fashion brands, a variety of music artists and in TV commercial production for international clients.
Connect with Gisèle André on LinkedIn.
For a call back about your project, please make contact with us here.
We will be happy to assist you on your next project.